Handheld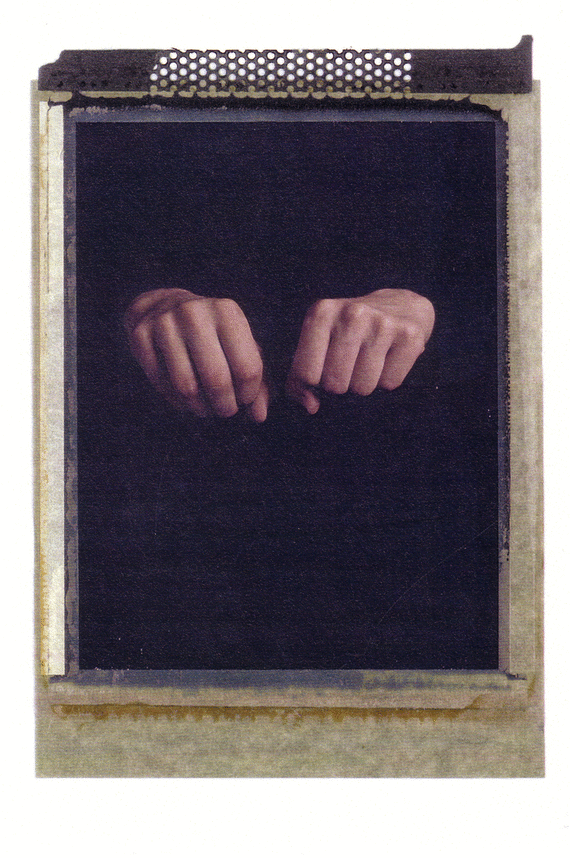 handheld
2000 - 2006
A collaboration with Rachel Hale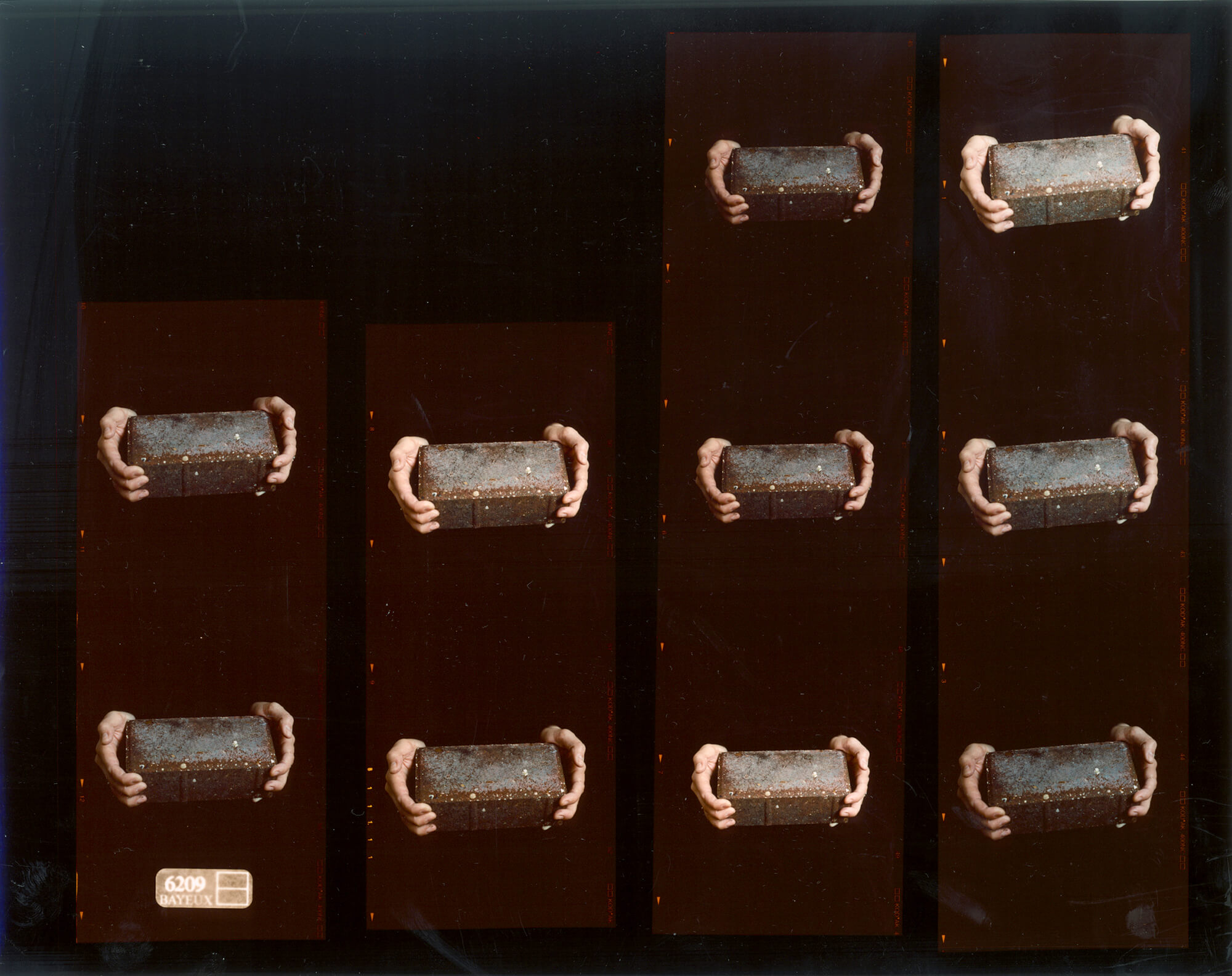 Handheld is a collaboration with Rachel Hale. We explored what it means to be human, using the hand as a metaphor for how we live our lives. From the day we are born and slapped into existence to the day we die, never to be held again.
Handheld II examined the same theme inviting people we knew to participate and reflect on their own lives.
Handheld III handed the project over to people we didn't know. This phase of the project took place at Hydebank Wood Women's Prison in Belfast alongside a third collaborator, Caoimhe McAvinchey, a theatre and performance practitioner. Together we delivered a series of workshops with participants exploring the theme of having time on their hands, as they are held in custody.
Handheld III funded by the Prison Arts Foundation and Enkalon Foundation.