Maybury maps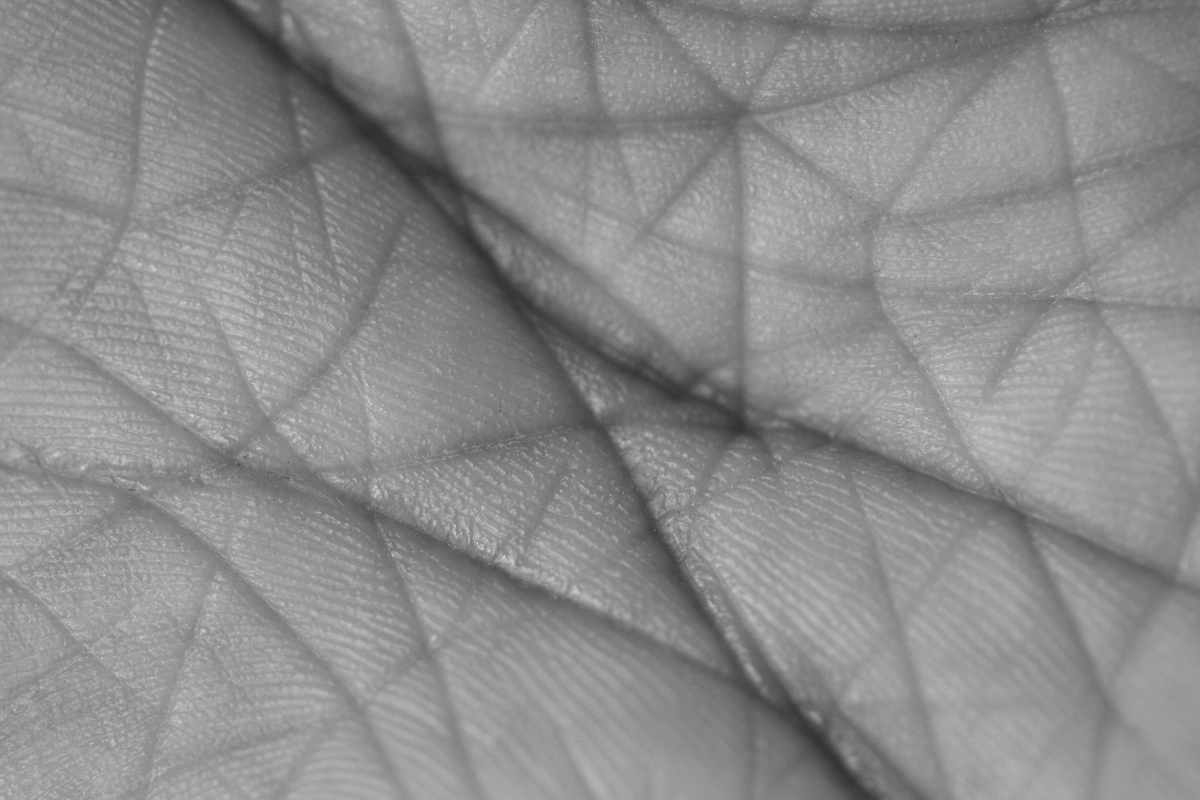 Maybury maps
2010
Macro image and digital projections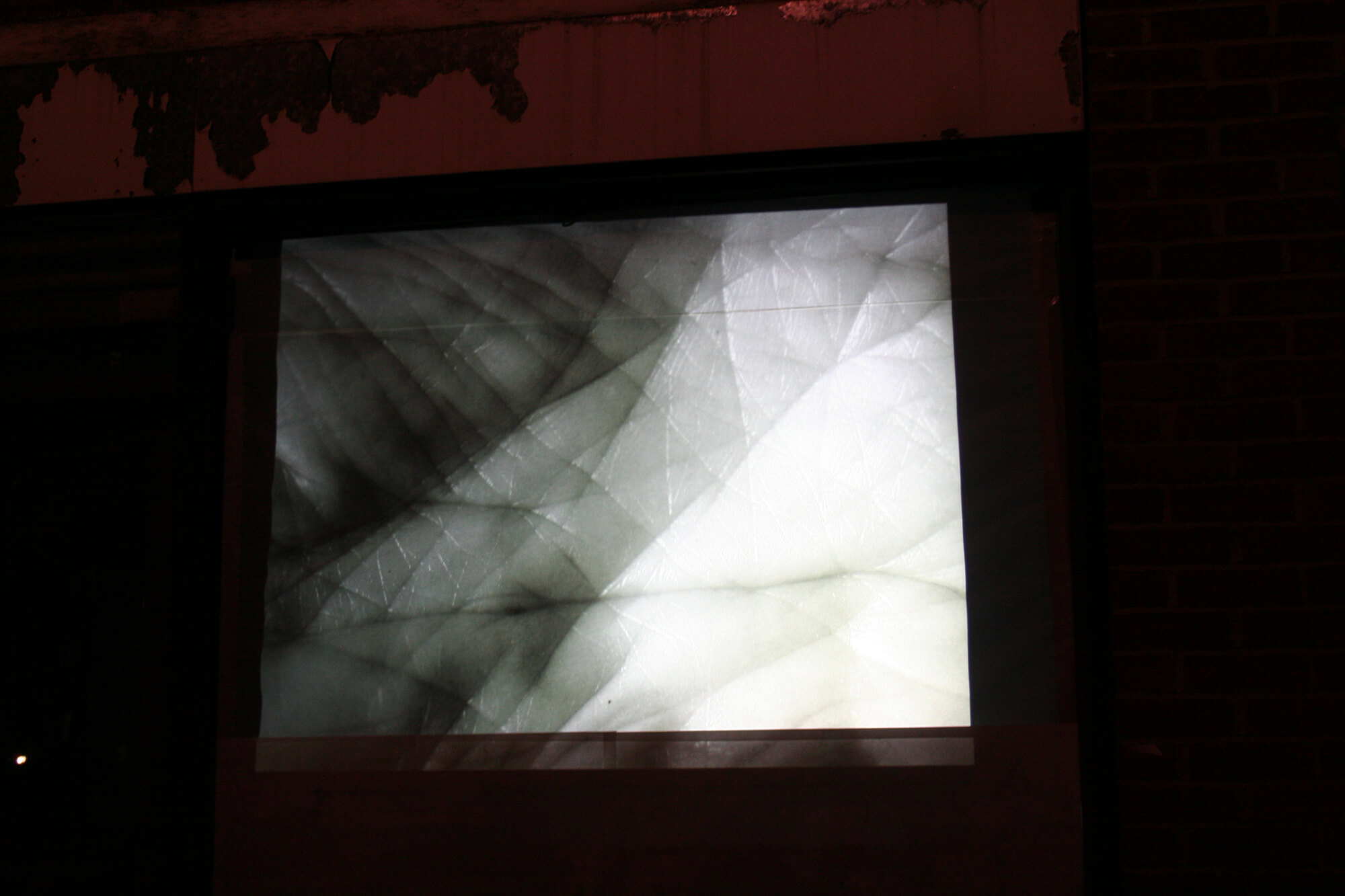 The Studio Notebook Exhibition, Hackney, London.
5 – 7 November 2010
Maybury is a densely populated suburb of Woking. H. G. Wells lived in the area when he wrote 'The War of the Worlds' and based the book on the neighbourhood. Platun engaged local residents through a series of workshops that explored ideas of scale and perspective. The sessions compared the view of the earth when we fly, with the palm of our hand. Participants were invited to have their palm photographed with a macro lens, creating intimate personal landscapes that were juxtaposed with their experiences of living in the area.
Thanks to the Woking Scrabble Group, Maybury Estate Coffee Club, Woking Fuschia Club, Woking Astrology Group and pupils from Maybury Infant School.
Funded and Commissioned by Woking Borough Council.